3M announces plans for another multimillion-dollar expansion in Brookings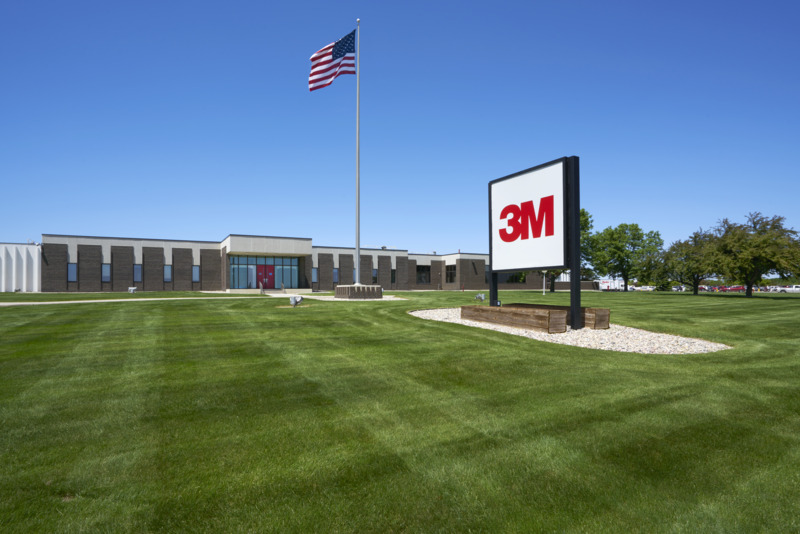 BROOKINGS, SD – In a move to further expand its first and largest health care manufacturing facility, 3M is announcing yet another multimillion-dollar expansion of its Brookings plant.
Over the next three years 3M will potentially invest up to $468 million. The company is beginning with a $158 million expansion of the plant as phase I, which includes 16 additional shipping docks, an 8,000- slot warehouse, 200,000 square feet of manufacturing space, as well as laboratory and office space.
3M Brookings broke ground in 1969 and is the company's first and largest health care manufacturing facility. Since production started in 1971 there have been several expansions. The plant is currently 667,000 square feet and employs more than 1,000 people making hundreds of medical and surgical products.
"3M is proud to have been a part of the growing community of Brookings for more than 50 years. This expansion will help Brookings and 3M support our great employees in making health care products used in the U.S. and around the world," said James Burkhardt, 3M Brookings Plant Director.
Brookings Economic Development Corporation CEO Tim Reed said he is thrilled that 3M selected Brookings for this extensive expansion.
"3M has long been an outstanding corporate citizen, and we are excited that the company has once again chosen Brookings for another multimillion-dollar investment," Reed said. "The Brookings Economic Development Corporation works closely with the City of Brookings and other economic development partners to ensure Brookings is an excellent place to do business. We're proud to support 3M in its plans to expand in our community."
Brookings Mayor Oepke "Ope" Niemeyer said the City of Brookings will consider using a portion of Tax Increment Financing (TIF) and sales tax rebates to invest in the 3M expansion.
"For more than 50 years, 3M has been a valued member of our community," said Niemeyer. "The City Council and I consider 3M an asset to Brookings. We're pleased that 3M is part of Brookings, and we're proud to help support its growth and sustainability in our vibrant community. The City's commitment to be an inclusive community makes Brookings a welcoming, supportive and engaging place for all businesses and people to find the foundations for success."
Niemeyer continued, "It's not uncommon for 3M Brookings employees to spend their entire career at the Brookings plant and retire with more than 40 years of service. These employees contribute to the economic engine and overall well-being of Brookings and our surrounding towns. They are our family, friends, and neighbors, and they benefit to our communities in countless ways."
For media inquiries and information regarding the information contained within this press release, please contact Tim Reed with the Brookings Economic Development Corporation at 605-691-0452 or tim@brookingsedc.com.
ABOUT 3M BROOKINGS
3M Brookings broke ground in 1969 and began production operations in 1971. The Brookings plant is 3M's first and largest Health Care manufacturing facility. Brookings operations run 24 hours a day, 7 days a week to produce quality products to meet the needs of 3Ms customers. More than 1,000 employees manufacture hundreds of medical, surgical and food safety products ranging from surgical tapes, drapes, and dressings to cold/hot packs and biological indicators. These products are used in health care facilities, manufacturing sites and homes around the world. As part of the 3M Health Care Business, 3M Brookings also receives research, engineering, and marketing support from 3M corporate headquarters in St. Paul, Minn. To learn more, visit https://www.3m.com/3M/en_US/plant-locationsus/brookings/.
ABOUT BROOKINGS ECONOMIC DEVELOPMENT CORPORATION
Brookings Economic Development Corporation is the primary engine for promoting economic growth in Brookings, South Dakota, and the surrounding area. The organization's mission is to build the economy by leading collaborative efforts that support a prosperous place to work, live, learn and play. BEDC designs and implements a Comprehensive Economic Development Strategy to grow the area economy through the process of business retention, creation and recruitment; and through the creation of an ecosystem supporting the creation and advancement of business and industry. For more information on projects and initiatives, visit http://www.BrookingsEDC.com.
ABOUT THE CITY OF BROOKINGS
Brookings is a safe, family-friendly, vibrant, and growing community. With a population of nearly 24,000, Brookings is the fourth largest city in South Dakota. The city is home to diverse manufacturing facilities including 3M, Daktronics, Larson Storm Doors, and Bel Brands USA. Brookings also is home to South Dakota State University, the state's largest and only land-grant university. Located in the heart of the I29 corridor with an estimated 530,000 annual visitors, Brookings is just minutes from the Minnesota border and less than an hour's drive from the state's largest city, Sioux Falls. Brookings is the seat of government for Brookings County. The City of Brookings operates under the council-manager form of government. The Brookings City Council is a part-time body responsible for the legislative function of the city. The city manager serves as the chief administrative officer and is directly responsible to the City Council for all day-to-day operations. Learn more at http://www.cityofbrookings-sd.gov.
More Topics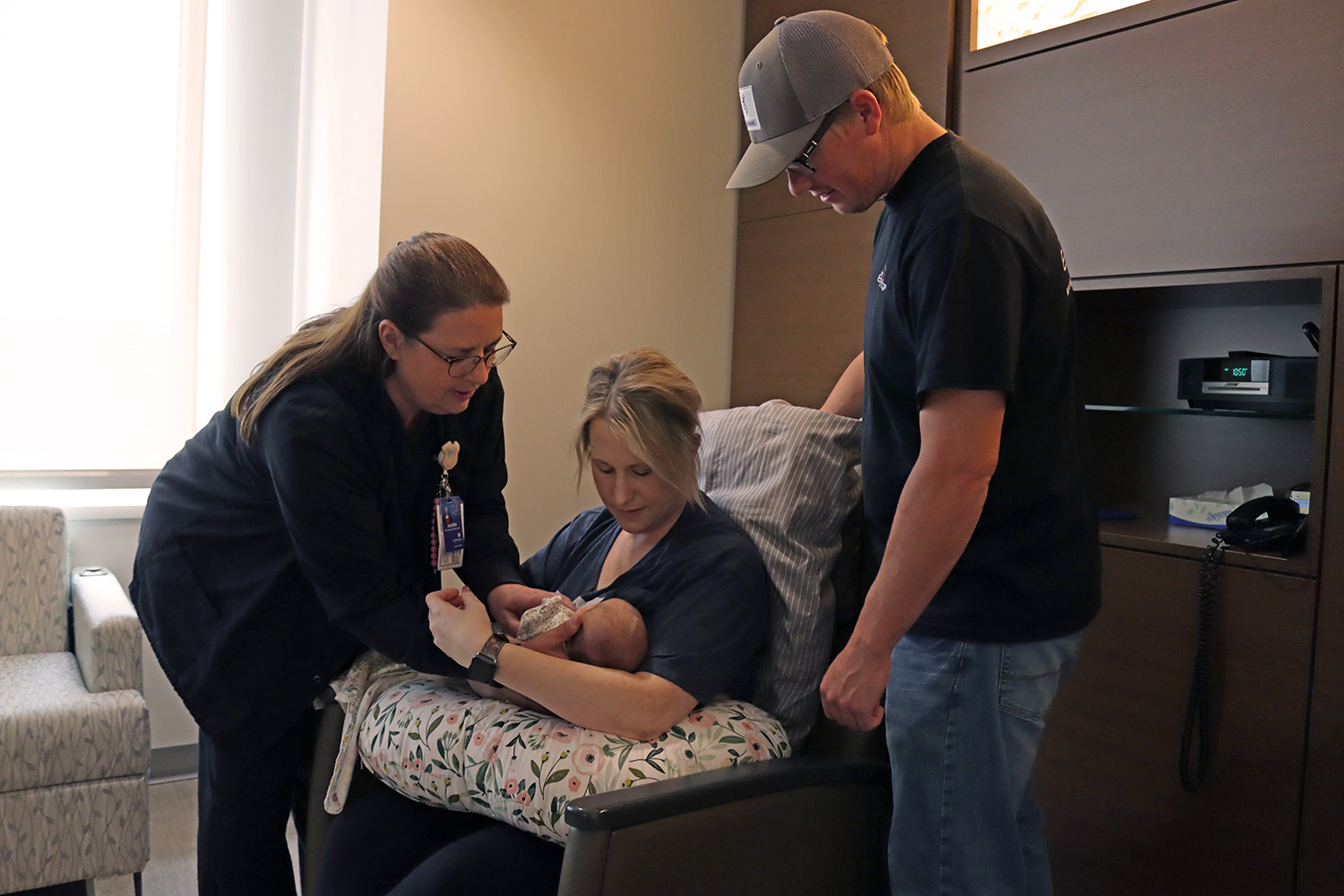 Brookings, S.D. – June 20, 2023 – For the second time, Brookings Health System scored 100 of 100 points on the Centers for Disease Control and Prevention's (CDC) survey of Maternity Practices in Infant Nutrition and Care (mPINC). The mPINC survey is a national survey of...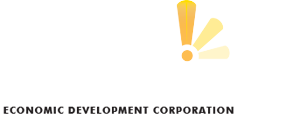 South Dakota Works is a flexible program that offers business and commercial loans to companies through the Governor's Office of Economic Development. Companies in need of working capital, fixed assets, and interim construction financing can receive funding through South Dakota Works.   Read the complete article here.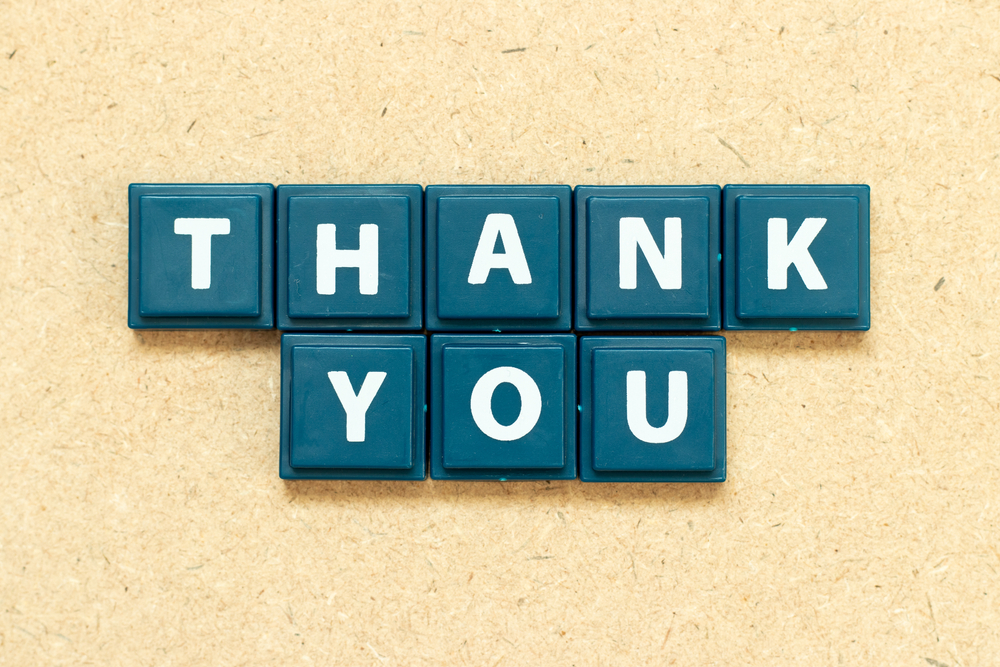 The Brookings Economic Development Corporation team is celebrating Economic Development Week 2023! We appreciate all of the economic developers that are essential to the economic growth of their region and we value the hard work they do that leads to the overall progress of local businesses. What does an...