Brookings Economic Development Corporation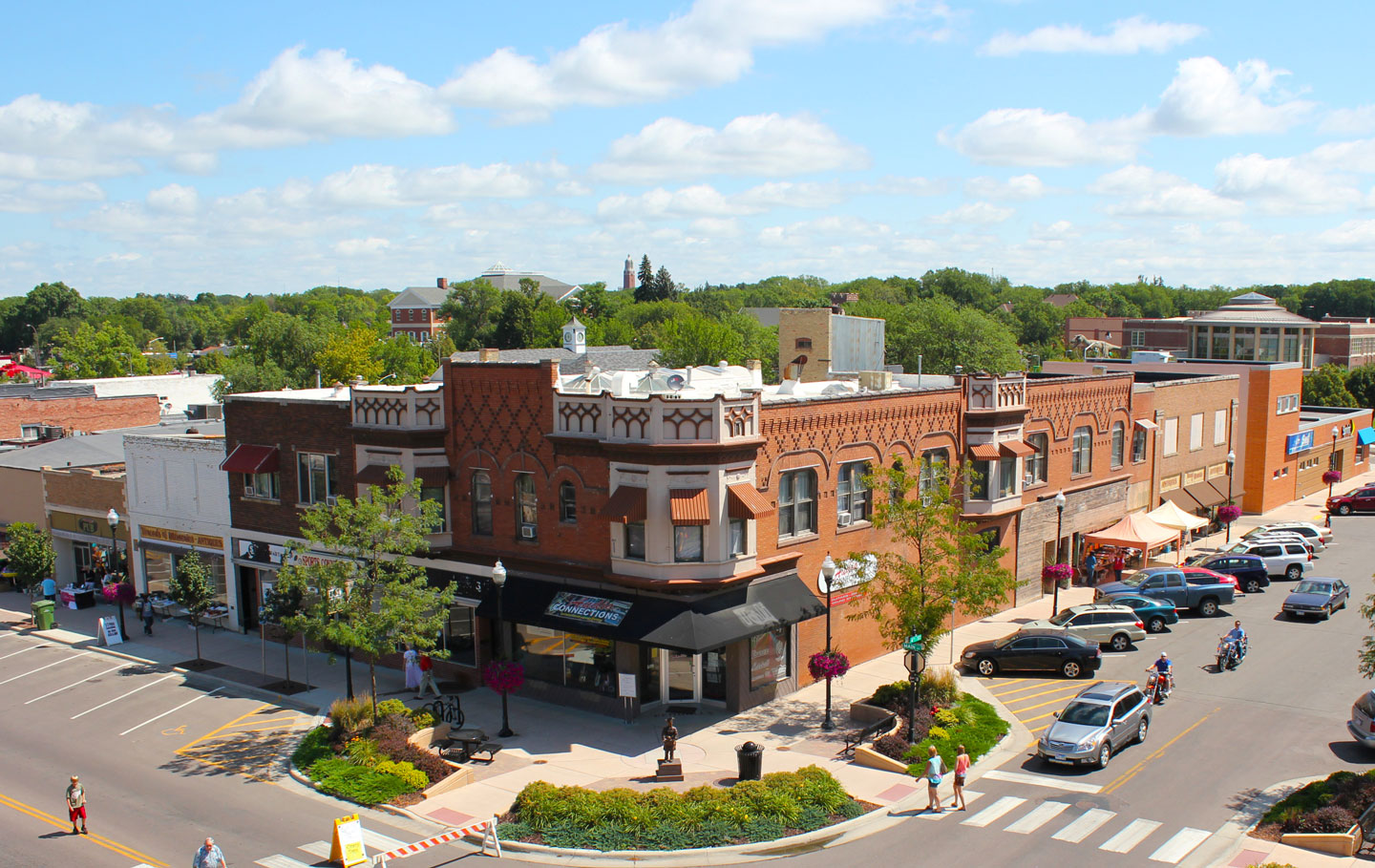 BEDC is the primary engine for promoting economic growth in Brookings, South Dakota and the surrounding area. BEDC serves as an advocate for the business community by building relationships with companies that allow them to succeed by taking advantage of the area's unique and progressive business environment.
Complimentary, Confidential Support
BEDC serves as the gateway for businesses, providing the services you need to start, expand, or relocate here. Call (605) 697-8103 or email bedc@brookingsedc.com and get started today!
Become a Member of the Brookings Economic Development Corporation
A vibrant and growing city, Brookings is a great place to live and work, but this city enviornment doesn't happen in isolation. The BEDC is constantly working to encourage sustainable economic growth and development and you could be a part of this process!
If you become a member of the BEDC you would have the opportunity to participate in monthly board meetings, serve on committees/task forces focusing on issues you care about, and influence the programs and initiatives the BEDC supports. In addtion to this, active members can qualify to be nominated and elected to a voting poisition.
Community
Development
Entrepreneurship
& Innovation
Business
Development
Workforce
Development