Brookings Hospital Achieves First 5-Star Rating from CMS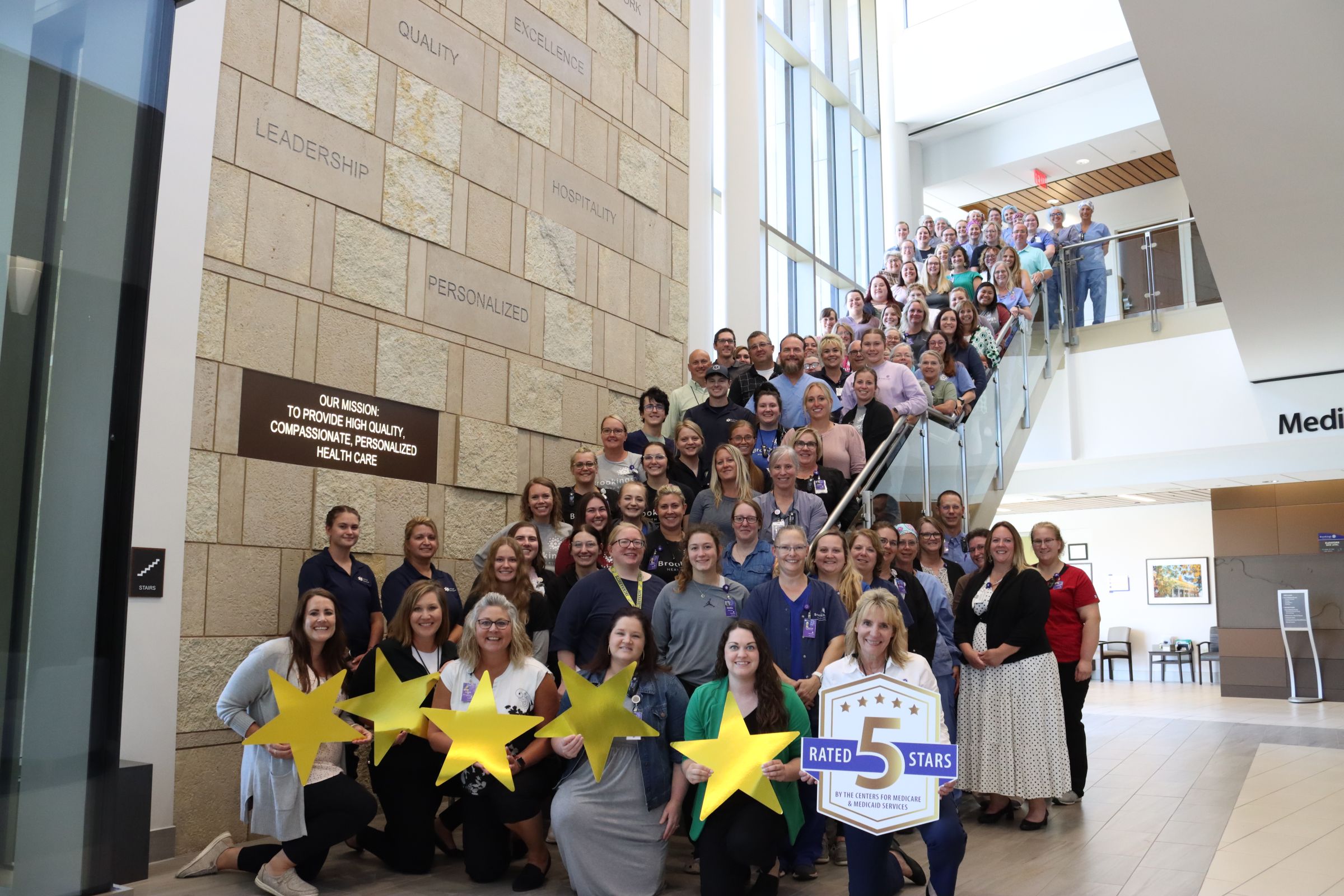 Brookings, S.D. – July 31, 2023 – New quality data recently released by the Centers for Medicare & Medicaid Services (CMS) on their Care Compare website gives Brookings Hospital an overall five-star rating, the highest score possible for all hospitals nationwide.
"Since CMS implemented overall star ratings for hospitals seven years ago, our team's goal has been to achieve five-star status," said Quality Director Emily Delbridge, RN. "Only 10.4% of the 4,654 hospitals across the country received a five-star rating in 2023. We joined this elite group for the first time thanks to our team's commitment to patient experience and quality outcomes. We are thrilled to celebrate this designation with our team members."
CMS's overall star rating for hospitals summarizes quality information on five publicly-reported measure groups: mortality, safety of care, readmission, patient experience and timely and effective care. CMS publishes data on the Care Compare website to help Medicare beneficiaries and their families make informed decisions about where to seek health care.
In addition to be named a five-star hospital, this spring Brookings Health System was named a Top 20 Rural Community Hospital for the sixth time by the National Rural Health Association and a World's Best Hospital by Newsweek and Statista Inc. To learn more about Brookings Health System's high-quality care, please visit brookingshealth.org/Quality.
About Brookings Health System
Brookings Health System, located in Brookings, South Dakota, includes a 49-bed hospital, the 79-bed The Neighborhoods at Brookview nursing home, Brookhaven Estates senior living apartments, Yorkshire Eye Clinic & Optical, and medical clinics in Arlington, White and Volga, South Dakota. It is a non-profit, city-owned facility that offers the community a full range of inpatient, outpatient, emergency and extended care services. Brookings Hospital provides local access to doctors in Brookings and offers robotic da Vinci surgery and Mako robotic-arm assisted procedures, making it one of the premier rural community hospitals in South Dakota. For more information about the services offered at Brookings Health System, please call (605) 696-9000 or visit us on the Web at brookingshealth.org.
PHOTO: Brookings Hospital received an overall five-star hospital rating from the Centers for Medicare & Medicaid Services. Holding five gold stars during the hospital team celebration are members of the quality department, Ashley Norgaard, Emily Delbridge, Linda Gilbertson, Bunny Christie, and Alyssa Olson. Chief Nursing Officer Tammy Hillestad holds the five-star emblem. 2023 marks the first year Brookings Hospital has achieved the overall five-star rating which is based on publicly reported data.
More Topics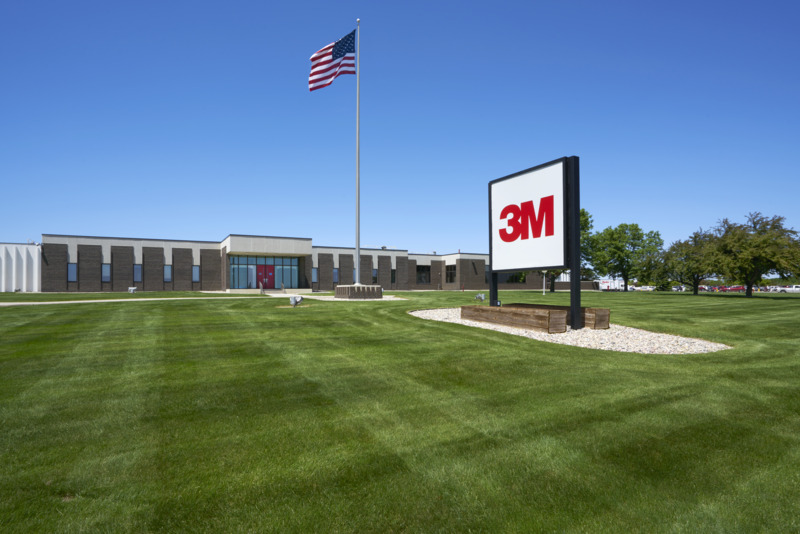 BROOKINGS, SD – In a move to further expand its first and largest health care manufacturing facility, 3M is announcing yet another multimillion-dollar expansion of its Brookings plant. Over the next three years 3M will potentially invest up to $468 million. The company is beginning with a $158 million...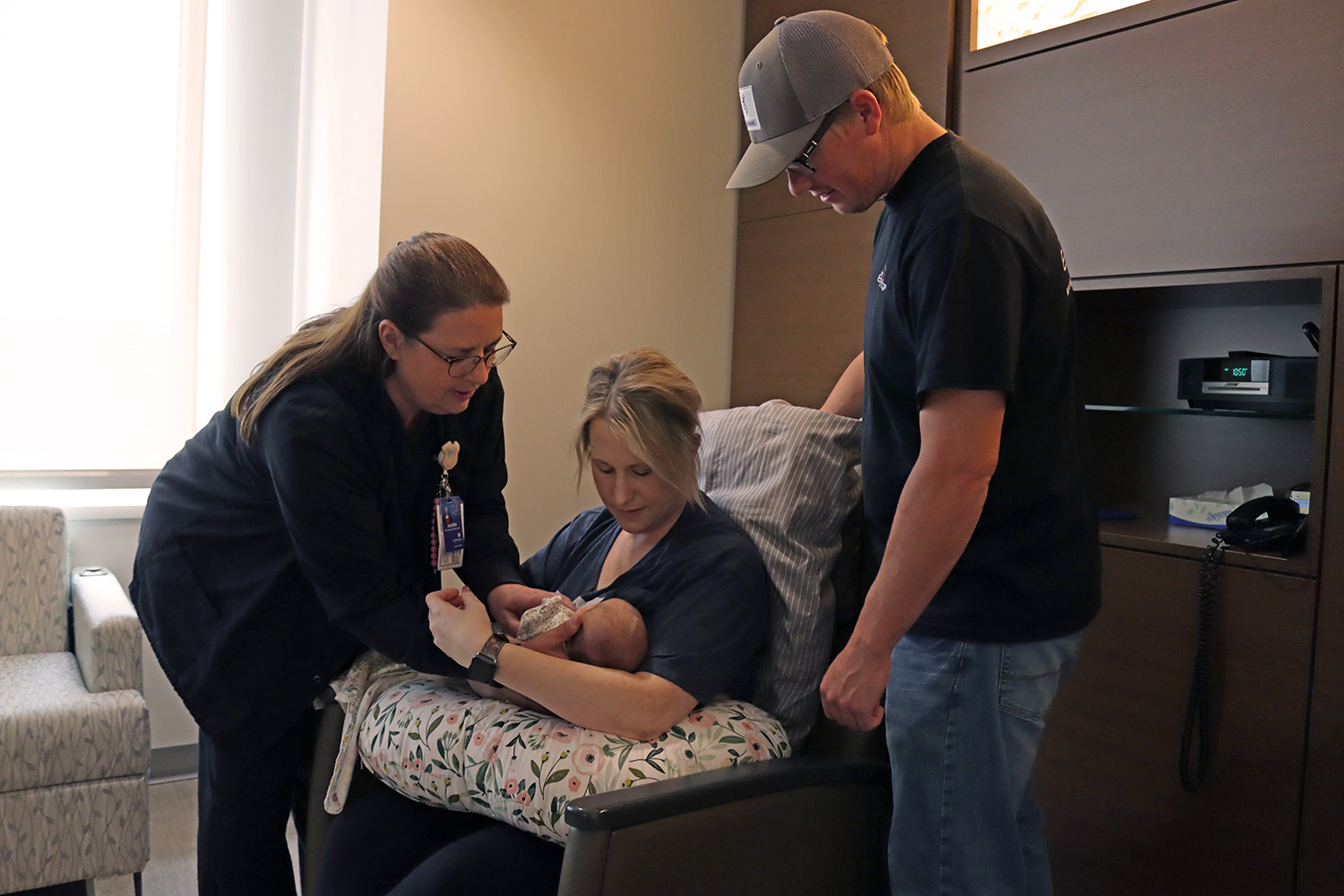 Brookings, S.D. – June 20, 2023 – For the second time, Brookings Health System scored 100 of 100 points on the Centers for Disease Control and Prevention's (CDC) survey of Maternity Practices in Infant Nutrition and Care (mPINC). The mPINC survey is a national survey of...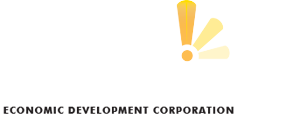 South Dakota Works is a flexible program that offers business and commercial loans to companies through the Governor's Office of Economic Development. Companies in need of working capital, fixed assets, and interim construction financing can receive funding through South Dakota Works.   Read the complete article here.