Brookings Health Again Scores 100% on CDC's Infant Feeding Practices Survey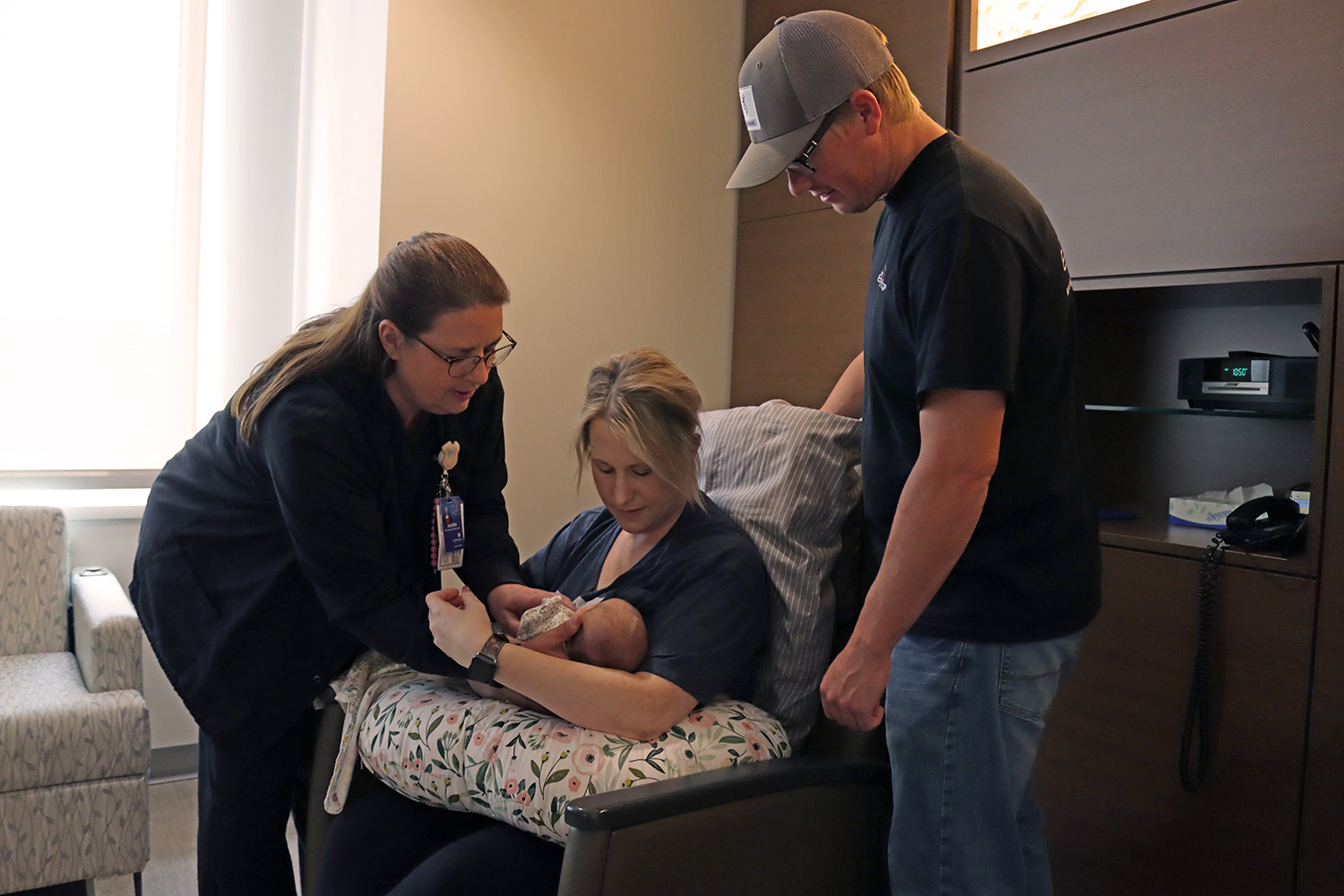 Brookings, S.D. – June 20, 2023 – For the second time, Brookings Health System scored 100 of 100 points on the Centers for Disease Control and Prevention's (CDC) survey of Maternity Practices in Infant Nutrition and Care (mPINC).
The mPINC survey is a national survey of infant feeding practices in maternity care settings. Every two years, all U.S. hospitals that provide maternity services and free-standing birth centers are invited to participate. Brookings Health System scored 20 points above the average for hospitals in the region (80) and 19 points above the national average (81).
"Our goal at New Beginnings Birth Center is to educate all patients about breastfeeding and its benefits so they can make an informed decision when choosing how to nourish their baby," said Obstetrics Director Michelle Sand, RN. "We implement evidence-based practices, tools and support to help mothers successfully initiate feeding tactics in the hospital and maintain those practices after they are discharged."
Hospitals that participate in the mPINC survey are rated on six care dimensions that demonstrate supportive hospital practices to encourage breastfeeding. Those dimensions are:
Immediate Postpartum Care:

Newborns are placed skin-to-skin with the mother immediately after birth and are continuously monitored during the first two hours following birth.

Rooming-In:

Newborns stay in the room with their mothers for 24 hours a day unless a medical reason requires separation. Frequent observations of high-risk mothers and infants are made by nurses.

Feeding Practices:

Staff frequently counsel mothers on the benefits of breastfeeding and possible health consequences if infant formula is requested.

Feeding Education:

Staff teaches mothers to recognize and respond to feeding cues, assess effective breastfeeding, feed their newborn on demand, position and latch their newborn and hand express milk. Staff also ensures that mothers understand the risks associated with the use of pacifiers. If formula must be used, mothers are taught to safely prepare and feed formula.
Discharge Support:

Discharge criteria requires observation of effective feeding and scheduling in-person breastfeeding follow-up visits to help resolve any feeding problems and connect families to community breastfeeding resources.

Institutional Management:

Breastfeeding education, clinical training and competency verification is required for all maternity staff who work with breastfeeding families. Written policies are in place to support all the above dimensions.
According to the CDC, institutional changes in maternity care practices effectively increase breastfeeding initiation and duration rates. Birth facilities that have achieved designation as a part of the World Health Organization/UNICEF Baby-Friendly Hospital Initiative (BFHI), such as Brookings Health System, typically experience an increase in breastfeeding rates.
Brookings Health System's OB unit, New Beginnings Birth Center, has eight beds consisting of five labor, delivery, recovery and postpartum (LDRP) suites and three postpartum recovery rooms. The unit provides full OB services to expectant parents and enables area residents to deliver their baby close to home with a local physician. To learn more about New Beginnings Birth Center, please visit brookingshealth.org/OB.
About Brookings Health System
Brookings Health System, located in Brookings, South Dakota, includes a 49-bed hospital, the 79-bed The Neighborhoods at Brookview nursing home, Brookhaven Estates senior living apartments, Yorkshire Eye Clinic & Optical, and medical clinics in Arlington, White and Volga, South Dakota. It is a non-profit, city-owned facility that offers the community a full range of inpatient, outpatient, emergency and extended care services. Brookings Hospital provides local access to doctors in Brookings and offers robotic da Vinci surgery and Mako robotic-arm assisted procedures, making it one of the premier rural community hospitals in South Dakota. For more information about the services offered at Brookings Health System, please call (605) 696-9000 or visit us on the Web at brookingshealth.org.
PHOTO: Obstetrics Nurse Audra Heidenreich, RN, helps new parents Lacey and Ky Ribstein of Volga position their daughter, Lennon, before initiating breastfeeding. Brookings Health System again scored 100 of 100 points on the CDC's most recent mPINC survey that rates infant feeding practices in maternity care settings. As a Baby-Friendly designated hospital, Brookings Health has implemented many of the CDC's recommended hospital care practices that encourages mothers to breastfeed infants
More Topics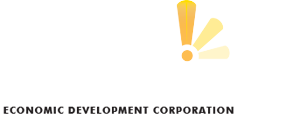 South Dakota Works is a flexible program that offers business and commercial loans to companies through the Governor's Office of Economic Development. Companies in need of working capital, fixed assets, and interim construction financing can receive funding through South Dakota Works.   Read the complete article here.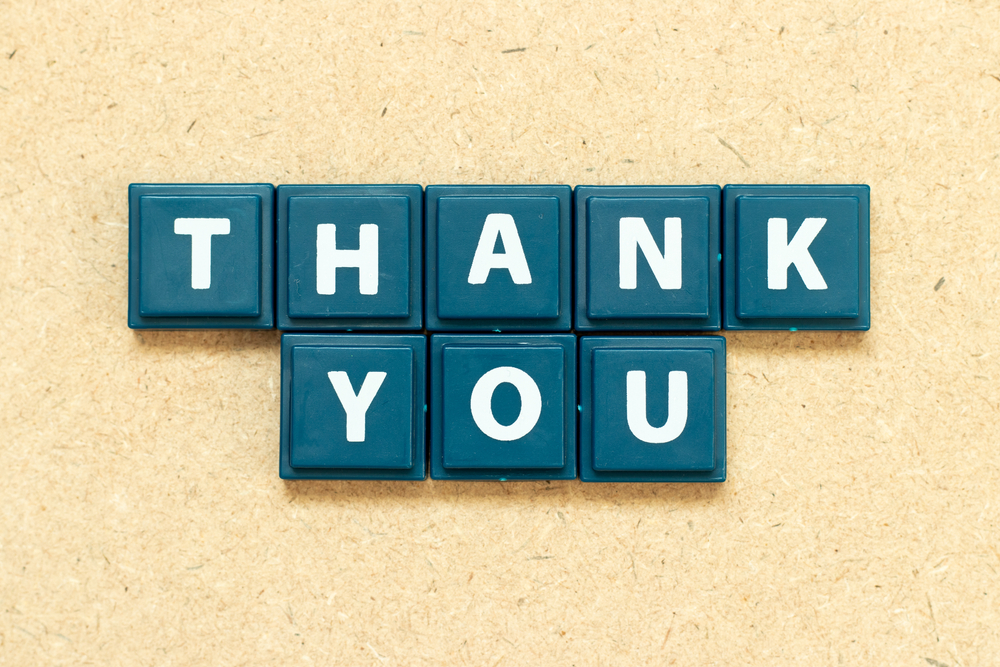 The Brookings Economic Development Corporation team is celebrating Economic Development Week 2023! We appreciate all of the economic developers that are essential to the economic growth of their region and we value the hard work they do that leads to the overall progress of local businesses. What does an...
This Cinco de Mayo marks the 5th anniversary of ID8Architecture! To celebrate, the multi-professional design studio will be holding an open house that day from 3:30 p.m. to 6:30 p.m. The event happens to be taking place during National Small Business Week, the perfect time to recognize this small business...