Celebrate Economic Development Week 2023 in Brookings, SD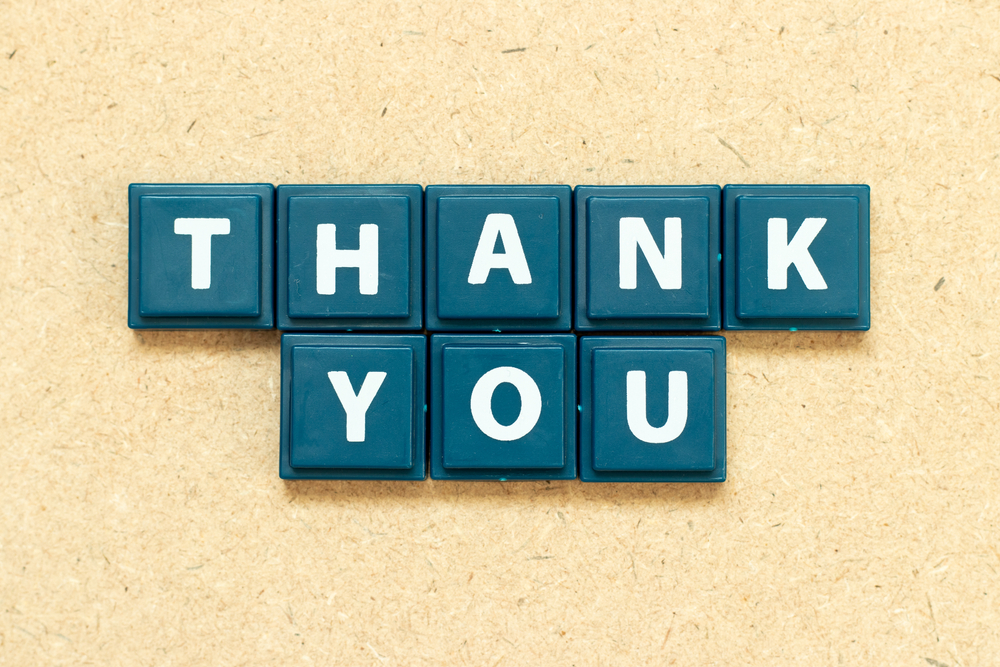 The Brookings Economic Development Corporation team is celebrating Economic Development Week 2023! We appreciate all of the economic developers that are essential to the economic growth of their region and we value the hard work they do that leads to the overall progress of local businesses.
What does an economic development organization do, exactly?
Economic development organizations promote their area with the overall objective of strengthening the economy in their region. Through this promotional material, incentives for businesses to relocate to that area, partnerships with other organizations to develop initiatives for local business success, and more, these organizations seek to recruit or expand local businesses, recruit and retain skilled workforce talent, and create local job opportunities and workforce training programs.
They also act as a directory so that residents and businesses can easily locate these incentives and programs. Overall, the purpose of their varied job tasks is to boost the local economy which, in turn, will enhance the well-being of local residents.
What does the Brookings EDC offer our community?
Our Brookings EDC team follows the above work structure with the same goal of improving the economy by acting as the gateway for businesses to start, expand, and relocate in Brookings. Growing industries in Brookings include precision agriculture, manufacturing, animal and human health, renewable energy, and startups. Below are some of our notable efforts that have led these target industries and other businesses to success in Brookings.
The Brookings EDC along with the Brookings Area Chamber of Commerce and Downtown Brookings, Inc. launched the Vision Brookings initiative in 2005, an economic growth initiative for the city. The most recent update is Vision Brookings 2027, focused on increased childcare access plus affordable and workforce housing, and the development of the I-29 Exit 130 Interchange and Research Park at SDSU.
We also offer incentives such as the Area Development Corporation (ADC) Revolving Loan Fund. Our team manages the ADC, a private for-profit entity designed for building our local economy and population and improving the city's infrastructure. One way we do this is by lending money through the ADC Revolving Loan Fund.
At the Brookings EDC, we also collaborate with local, regional, and state partners to share insight and resources that help Brookings businesses and advance the Brookings economy. Together, we construct innovative courses of action that sow the seeds of community growth.
How can the Brookings EDC lead your business to success?
We offer expert advice that will help launch and excel your business. Contact the Brookings EDC today and we will provide you with the best information and resources to help your Brookings business flourish. To discover new opportunities and benefits for your Brookings business, give us a call at (605) 697-8103 or email us at bedc@brookingsedc.com.