Brookings County Child Care Supply Plan Released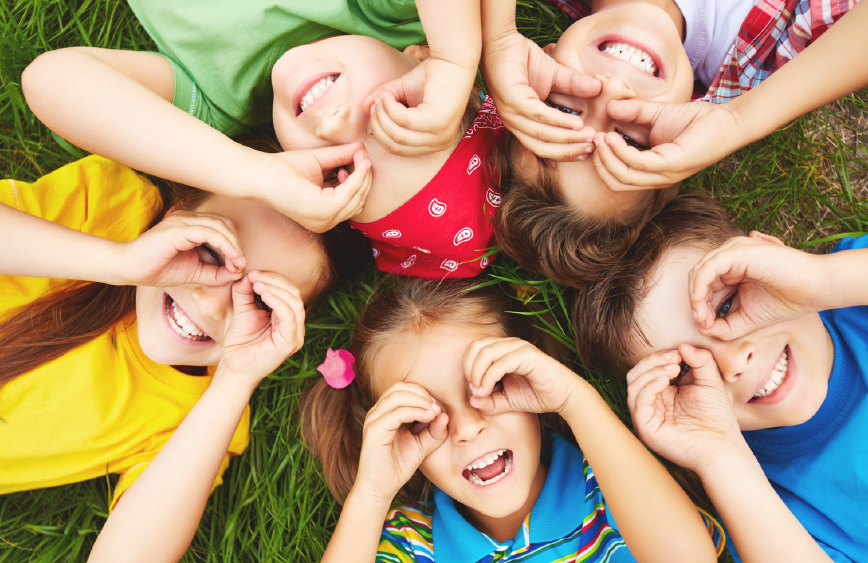 FOR IMMEDIATE RELEASE
Contact: Tim Reed
Brookings Economic Development Corporation
(605) 691-0452
tim@brookingsedc.com
Brookings County Child Care Supply Plan Released
Brookings, S.D. July 14, 2022 - Brookings Economic Development Corporation (BEDC)
The Brookings Early Care and Education Collaborative (BECEC) and the Brookings Economic Development Corporation (BEDC) have released the Brookings County Child Care Supply Plan. The plan was created in coordination with First Children's Finance through a grant funded by the Brookings COVID-19 Relief Fund which is a partnership of the Brookings Area United Way and the Brookings Community Foundation. A core team led by Rachel Busmann, Outreach Coordinator for the Child and Family Resource Network, that included 26 members representing health care, non-profit agencies, local and state government, K-12 education, child care professionals and educators, and local businesses worked together to create the report.
The Brookings County child care need analysis shows a shortage of 915 slots for children under the age of five with all parents in the workforce. There are 628 registered and licensed child care slots with an estimated need of 1,544. The report states that a portion of the need is currently supported through unregistered care, workforce under-employment, and parents working different shifts. In the 2020 Brookings County Child Care Survey, respondents shared that many families would prefer licensed child care. In that same survey, respondents stated the concern of not having enough child care options and available slots.
Tim Reed, Chief Economic Development Officer for the BEDC stated "Child care has been identified as one of the issues affecting the ability for parents to enter the workforce. The Brookings area needs to increase the slots available for licensed day care."
The Supply Plan set three main goals for the BECEC; increase access to affordable quality child care, increase support to current childcare providers and future providers, and promote community awareness of high-quality child care needs.
Rachel Busmann commented, "The Collaborative is committed to working on these goals and is looking forward to working with the community to improve the accessibility of high quality child care in Brookings County."
The Supply Plan is available online at www.brookingsedc.com/news-resource-center/reports
###
About Brookings Economic Development Corporation
Brookings Economic Development Corporation is the primary engine for promoting economic growth in Brookings, South Dakota and the surrounding area. The organization's mission is to build the economy by leading collaborative efforts that support a prosperous place to live, learn, work and play. BEDC designs and implements a Comprehensive Economic Development Strategy to grow the area economy through the process of business retention, creation and recruitment; and through the creation of an ecosystem supporting the creation and advancement of business and industry. For more information on projects and initiatives go to: www.BrookingsEDC.com.
About Brookings Early Care and Education Collaborative
Brookings Early Care and Education Collaborative is committed to address the childcare challenges in Brookings County through cooperative work, explore innovative ways to improve the current needs, exchange ideas with business and community leaders, employees, and organizations to improve childcare in both the short and long term. The collaborative efforts are based on community-led change. Through listening and learning, educating, and engaging, these efforts support our community, ultimately leading to a strong workforce and economy.
About First Children's Finance
Founded in 1991, First Children's Finance is a national nonprofit organization based in Minneapolis, Minnesota with regional offices in Iowa and Michigan. First Children's Finance works to stabilize, improve and expand high-quality child care businesses serving low- and moderate-income families. First Children's Finance provides financing, child care business training and consulting, and build partnerships that connect child care businesses with the resources and expertise of the public and private sectors.