Meet Kristina Lankow, Sales And Marketing Manager | Career Spotlight
28 Apr 2021
Career Spotlight
Meet Kristina Lankow, Sales and Marketing Manager at the Swiftel Center. Kristina joined the team at the Swiftel Center in 2015 and it was the perfect way to satisfy her creative background in design and writing with a passion for customer service and live entertainment. Kristina graduated from Concordia College (Moorhead, MN) with a Bachelor of Arts in Business Marketing. Kristina and her husband, Brian, live in Brookings, SD along with their son, Weston, and Australian cattle dog, Motley.
Want to learn more? Connect with Kristina!
Kristina Lankow | Sales and Marketing Manager | Swiftel Center
klankow@swiftelcenter.com | 605.697.8866
More Topics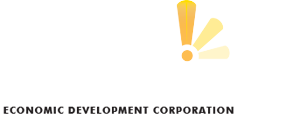 Fund prioritizes direct relief to women, veterans, and socially and economically disadvantaged individuals, and includes $9.5 billion in set-asides for smaller businesses News Release Sioux Falls – SBA Administrator Isabella Casillas Guzman today announced the U.S. Small Business Administration will begin registrations on Friday, April 30, 2021, at 9 a.m. EDT and open...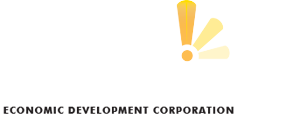 By: Jodelle Greiner, The Brookings Register If you ever wanted to mess around with wires, motors, LED lights and other electrical gadgets and figure out how they work together, you might want to check out the Maker Kits at the Brookings Public Library. The littleBits kits are for kids...